THIS IS WHAT YOU CAN EXPECT AT ELAR GmbH
We are looking for an dedicated and responsible Driver job to join our courier team. As a driver, you will play a key role in ensuring the efficient and timely delivery of parcels to our customers.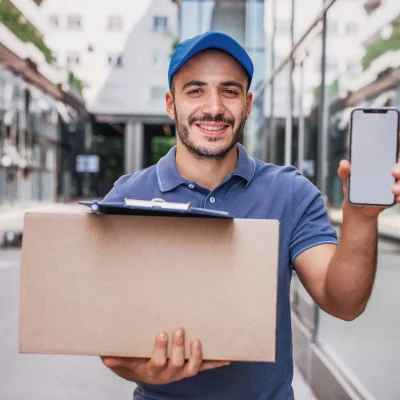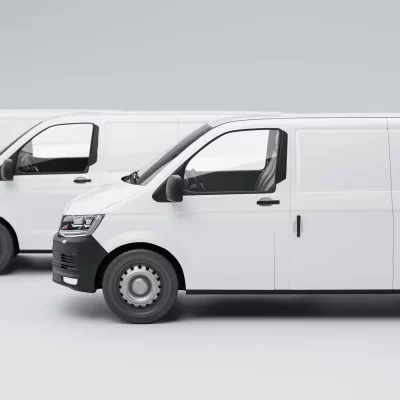 We are looking for a dedicated Fleet Manager with a passion for the automotive industry to join our team. As a Fleet Manager, you will be responsible for the efficient coordination and management of our entire fleet, ensuring that our vehicles are in optimal condition and available for use in our daily operations.
We are looking for an organized and efficient Dispatcher to join our courier team. As a Dispatcher, you will be instrumental in coordinating and monitoring transportation and distribution activities to ensure timely and efficient delivery of packages to their destination.