We safely deliver your packages
Become part of our team and discover so many benefits
Our team is made up of professionals only.
Are you ready to be helped?
We consider our story to be extraordinary.
ELAR GmbH is a transport-oriented company with innovative and flexible minds, ready to find fast, intelligent and optimized transport solutions.

It was founded in Germany in 2017, starting with no more than 13 employees. Some of them complete our team even today, and in this way we thank them.

The development of the company is based on a lot of work and seriousness, which led to the increase in the number of employees, thus currently listing no less than 500 active employees in 10 cities in Germany.

The professional development of staff has been a key factor in this evolution, which has also created open positions for anyone, internal or external, who aspires to a career in our company.

We continue to recruit new colleagues, regardless of whether they are young people with no experience and eager to learn and work or, on the contrary, possessors of an impressive CV, with years of experience in the field, our team welcomes all those who want to carries out the activity in a professional and safe environment, in which the employee is considered, first of all, as the binder that strengthens the entire company.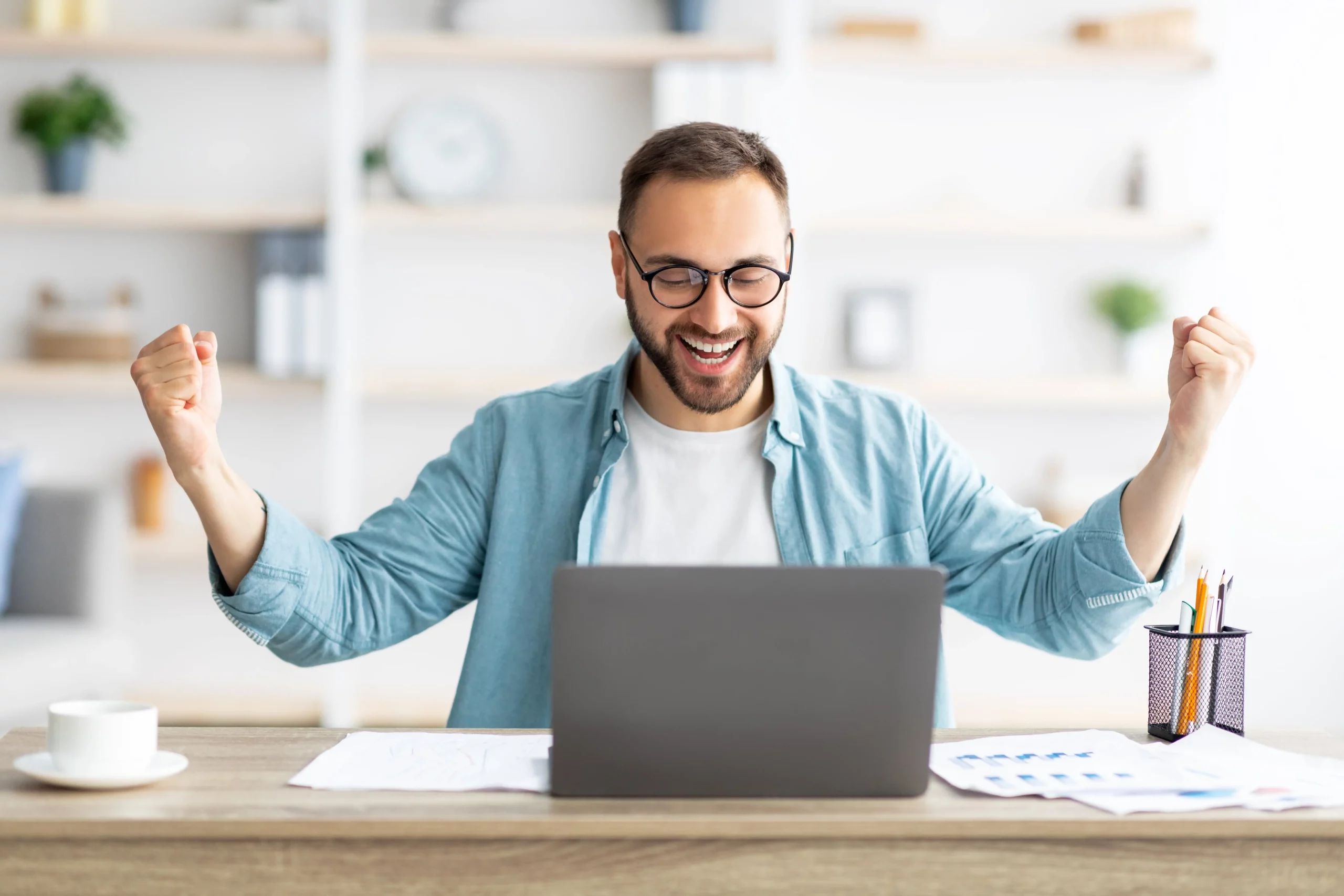 We are proud of our work!
Ambition, devotion and seriousness are our main weapons.